Astraka Towers I Αστράκα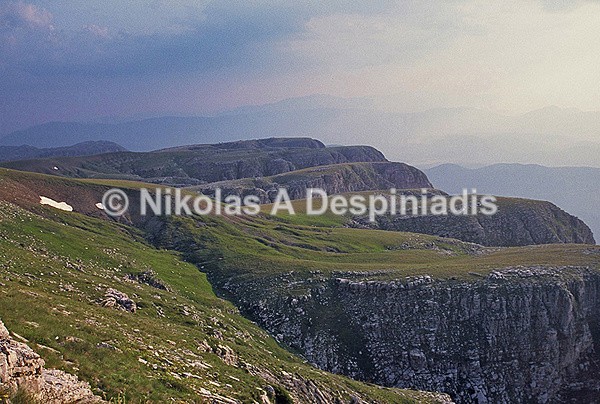 Οι "Πύργοι της Αστράκας" είναι κάθετες ορθοπλαγιές που μοιάζουν με τεράστιους βράχινους πύργους καθώς υψώνονται πάνω από το πανέμορφο χωριό του Μικρού Πάπιγκου. Γιάννενα, Ήπειρος.
"Astraka towers" are vertical rock formations resembling a huge wall of rocky towers hunging over the "mikro papigo" village. Here is the view from their top. Giannena, Greece.