The road to Marathon I ο δρόμος για το Μαραθώνα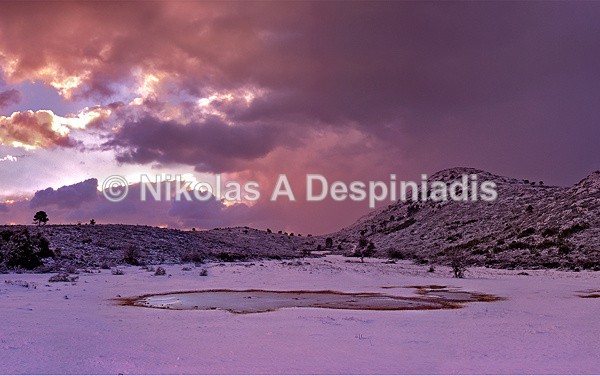 Νωρίς το πρωϊ στο αρχαίο μονοπάτι για τον ένδοξο Μαραθώνα.
Early morning in the ancient road to the Glorious Marathon. Attica, Greece
Comments
By lucrazyaboutyou(r)photos:
i'm looking at you,you know...trough your pictures.Thank you for giving me the possibility to do that...and yes,i think you're a "complex" person..very sensitive and intelligent,probably also very intransigent with whoever stays by your side...besides,those are the reasons i personally appreciate you as person...i felt you like this,and more i know you more i like what i see coming from you.Wish you well...and hopefully we'll continue our little "dialogue" for the future years...
By S:
Πολύ όμορφες φωτογραφίες, τρομερό έργο, τρομερή προσπάθεια. Συνέχισε να ομορφαίνεις το κόσμο με το φακό σου και να δίνεις πινελιές αισιοδοξίας σε μια εποχή που τα ταξίδια σε μέρη μαγικά έχει γινει απαραίτητη προυπόθεση! Μπράβο και πάλι μπράβο!